About us
The Butler Did It! AVL / CLT is a purveyor of bespoke cleaning and custodial services for fine homes and businesses.We're a boutique, owner-operated service with over 30 years of experience in the cleaning, custodial and facilities management industry.Our mission is to assist you in achieving a clean, tidy indoor environment and most importantly - help you keep it that way.
Asheville & Charlotte NC
Cleaning
We work closely with our home cleaning clients in learning their priorities, preferences and patterns.This allows us to build a better routine and make use of the proper products and methods best suited for the materials, furnishings and fixtures in the home.We begin with a few basic tasks...• Kitchen cleaning & disinfection
• Bathroom cleaning & disinfection
• Dust removal & vacuuming
• Bed linen changes
• Cobweb removal
• Floor care
• Trash & recycling removal
• Window cleaning
• Antique & wood furniture polishingAnd we go from there!
Custodial
What we do...• Dusting, vacuuming, floor care
• Restroom cleaning & disinfection
• Breakroom cleaning & disinfection
• Trash & recycling removal
• Restroom supply restocking
• Upholstery & carpet spot cleaning
• Glass & window cleaning
• Custodial services
• Facilities management
• ConsultingPast & current clients include...• Restaurants
• Historic properties
• Private clubs
• Night clubs
• Hair salons & spas
• Retail shops
• Medical facilities
• Non-profit organizations
• Design firms
• Business offices
• Accounting firms
• Child care centers
• Places of worship
• Funeral homes
• Multi-use building common areasContact us to schedule a site review to discuss your janitorial needs, custodial requirements, budget and improvement goals.We aren't afraid of a challenge.
Caretaking
We can assist with your home or property in absentia.Here's how...• Security checks
• Plant wellness checks
• Mail & package retrieval & forwarding
• Service contractor facilitation & management
• Pantry restocking
• Spring / Winter opening & closing procedures
• Home network resets and troubleshootingNot on the list?Just ask. We're happy to entertain any reasonable request that falls within the scope and boundaries of our business insurance limitations.
Consulting
We begin with a comprehensive assessment of your current cleaning and custodial schedules, protocols, staff availability and methodology.Another important factor taken into consideration is the current condition of your space and how best to bring it into alignment with your goals.After an in-depth review, we'll prepare a cleaning and service plan to assist in delivering the best possible results in a timely and efficient manner.Our service plans include product and equipment recommendations, tasking, organization, routines, time and labor estimates and, if needed, implementation and supervision.Contact us to schedule an initial evaluation and learn how we can help.
Eric Konitzer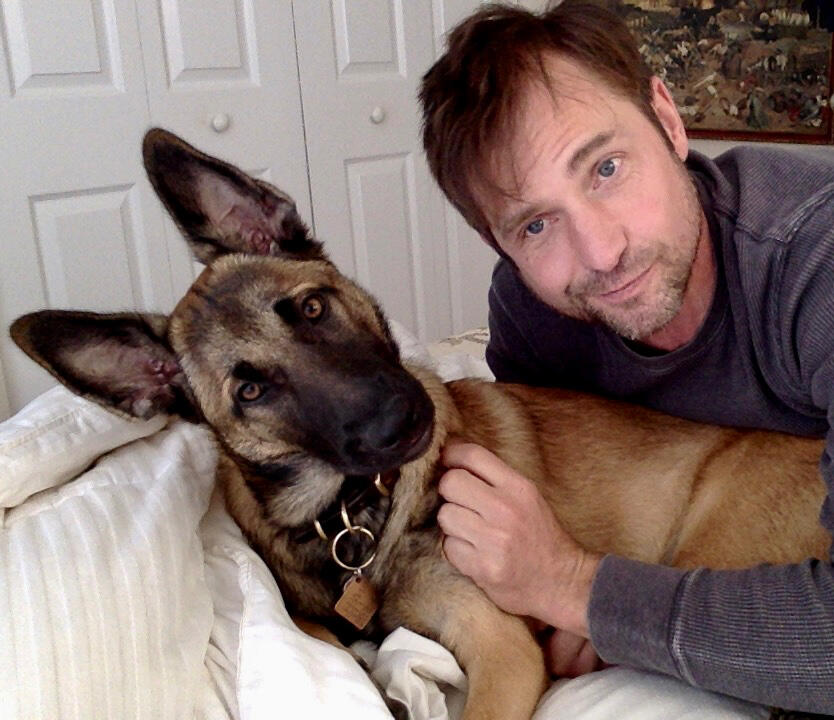 Eric partnered with Jeff in 1995, after serving as a military police officer in the USMC.